Andrew Young
Andrew is a fight director and certified stage combat teacher with British Academy of Dramatic Combat (BADC). He trained as an actor at Mountview Academy of Theatre Arts and has over 20 years of experience as a professional actor working in theatre, film and the performance capture industry.
Andrew specialises in creating truthful action, helping actors connect their emotional journey to the physical work in order to deliver hard hitting and realistic choreography. He has a particular flair for working with acting students, helping them combine their vocal, physical and emotional training and guiding them as they develop and gain confidence in their ability.
Andrew's recent fight directing credits include: A Guide for the Homesick (Trafalgar Studios), 3Women (Trafalgar Studios), Late Company (Trafalgar Studios), Strictly Murder (UK National Tour), Jane Eyre (Jacksons Lane), Bad Girls (New Wimbledon Theatre), Napoli M (Bridewell Theatre), The One (Lion and Unicorn Theatre).
Amy Floyd
A practicing martial artist from the age of twelve, Amy has carried her passion for that discipline into her acting career as a specialised fighter for theatre, film and performance capture. She has been training in stage combat for over a decade in the UK, Australia, and Canada. Her credits include Marvel's Secret Invasion, Disney's Culprits, Netflix's The Witcher, ITV's The Long Call, Macbeth in Shadow Road's Macbeth and projects for Rockstar Gaming. She loves working with students, lighting their inner fire, and encouraging them in the fantastic world of stage combat.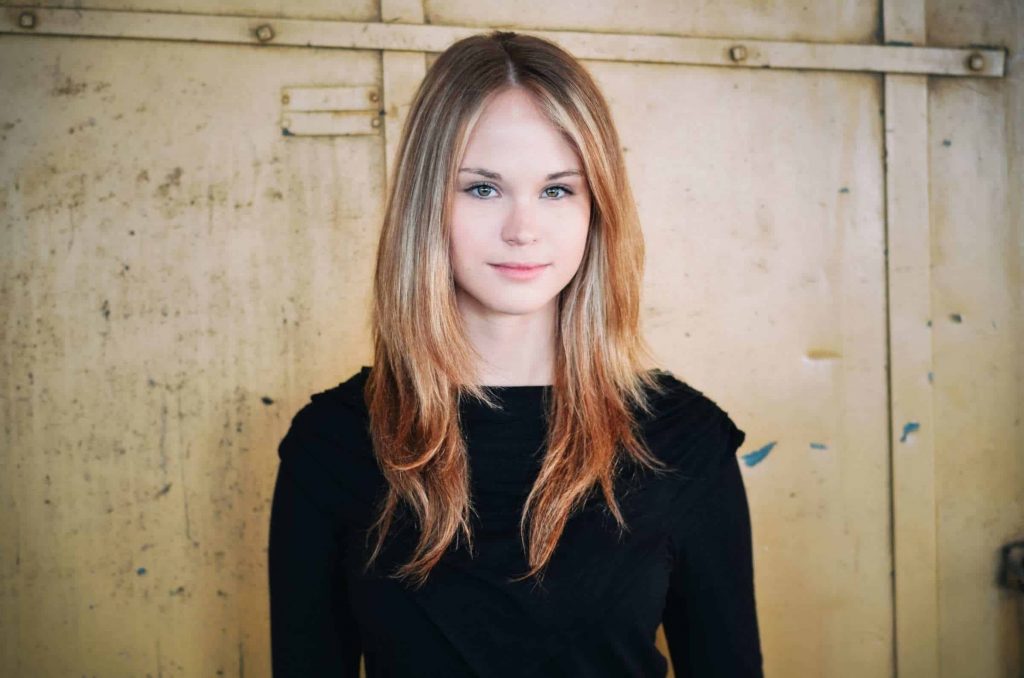 Isabella Doe, CEO
+44 012 45678
europe@beaverco.io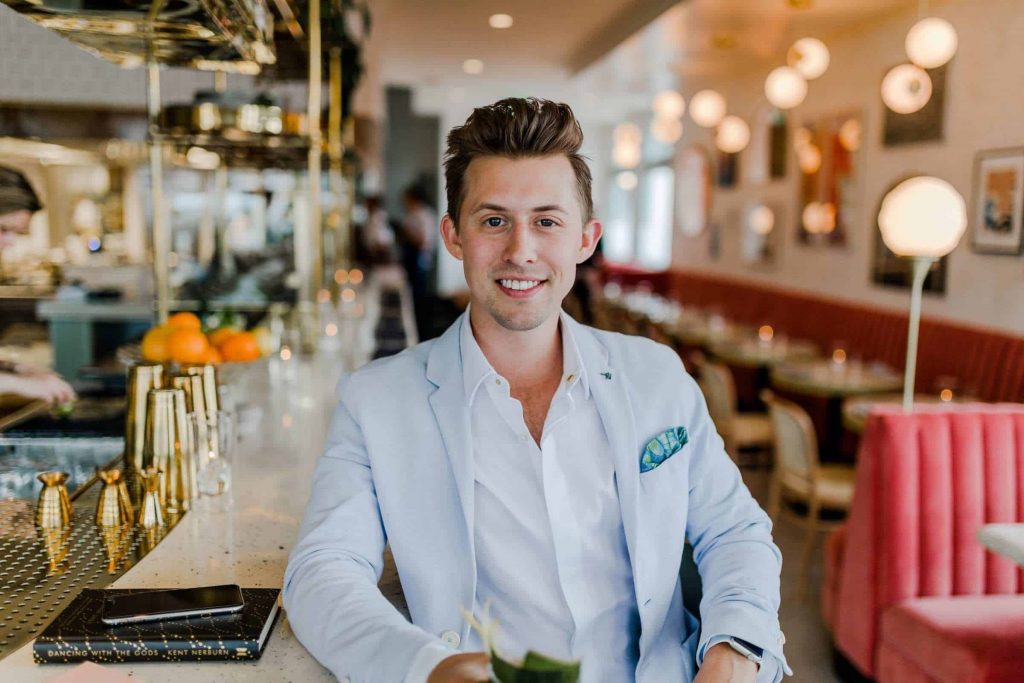 John Doe, Marketing
+44 012 45678
europe@beaverco.io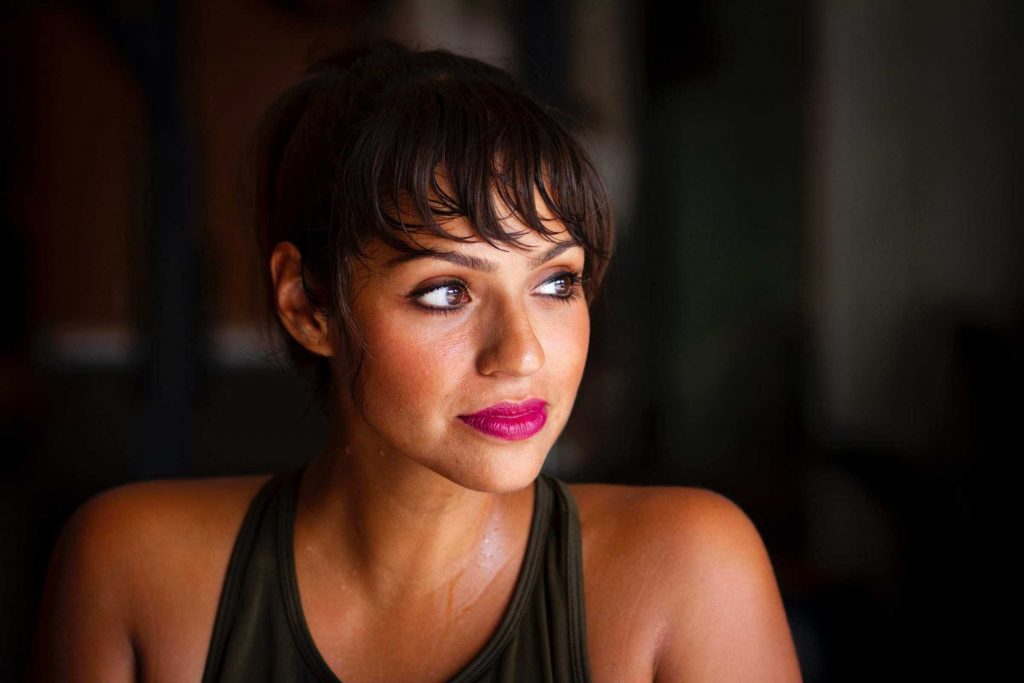 Isabella Doe, Sales
+44 012 45678
europe@beaverco.io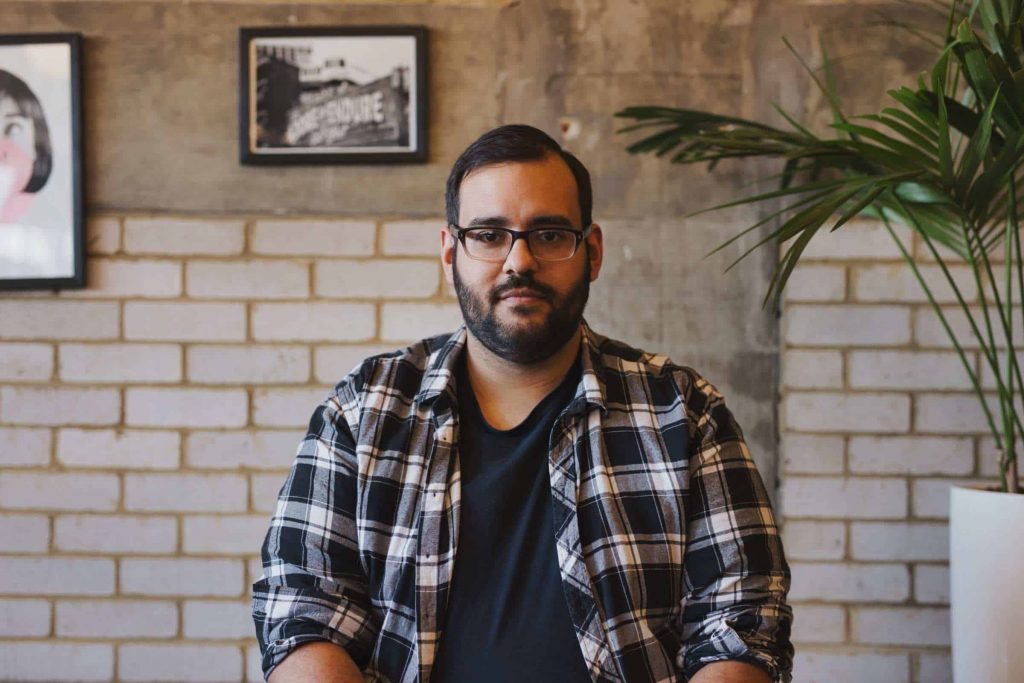 John Doe, Support
+44 012 45678
europe@beaverco.io