Lucy is an early-career director and theatre maker who creates work that voices untold or unconventional stories.
 
She is particularly interested in theatre from queer or neurodivergent perspectives, and in combining technology with physicality to explore human connection.
Recent work has included directing Splendour at Cygnet Theatre – a four-women show about the fallout of a European dictator driving his country to the brink of civil war – and assisting on Blood on Your Hands, a new play at London's Cockpit Theatre with themes of toxic masculinity, immigration, meat production and mental health.
She graduated in 2021 from the MA in Theatre Directing at Royal Holloway University, where she trained with Katie Mitchell in her directing methodology. Productions directed while training included Meet Me At Dawn: a response to the collective trauma of Covid-19 that used movement, sound and live projection to create a visceral trauma-effect in its audience.
Lucy is based in the South West and has a background in stage management: from 2016 to 2020 she supported Cygnet Theatre, Dice Box Theatre and High Wall Theatre in Exeter with stage management and lighting/sound operation. She also writes theatre reviews and works as a website editor at the University of Exeter.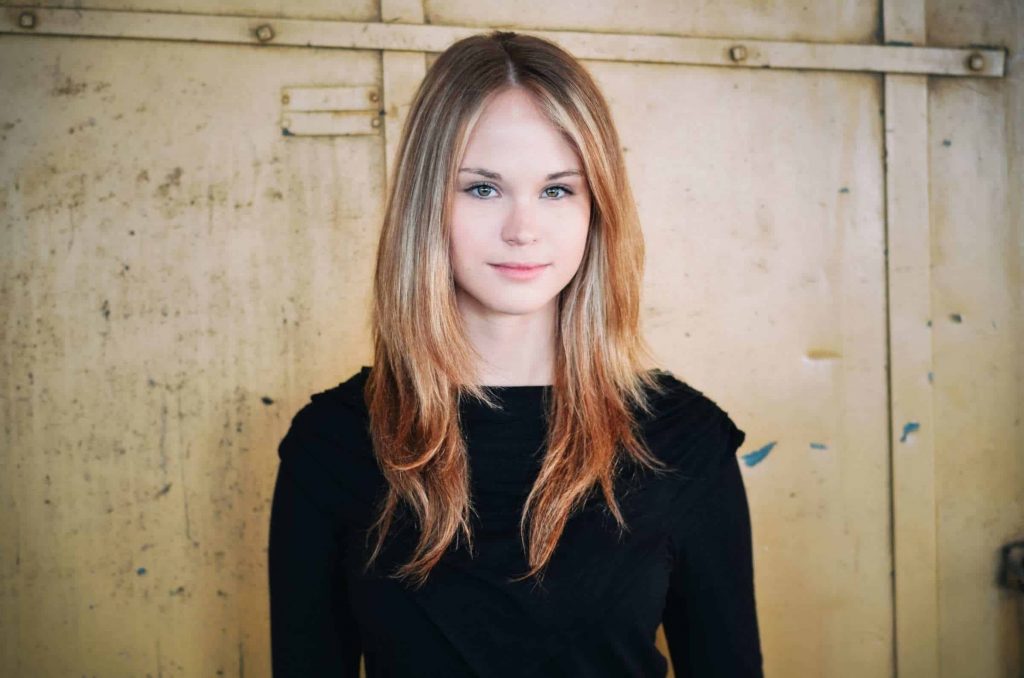 Isabella Doe, CEO
+44 012 45678
europe@beaverco.io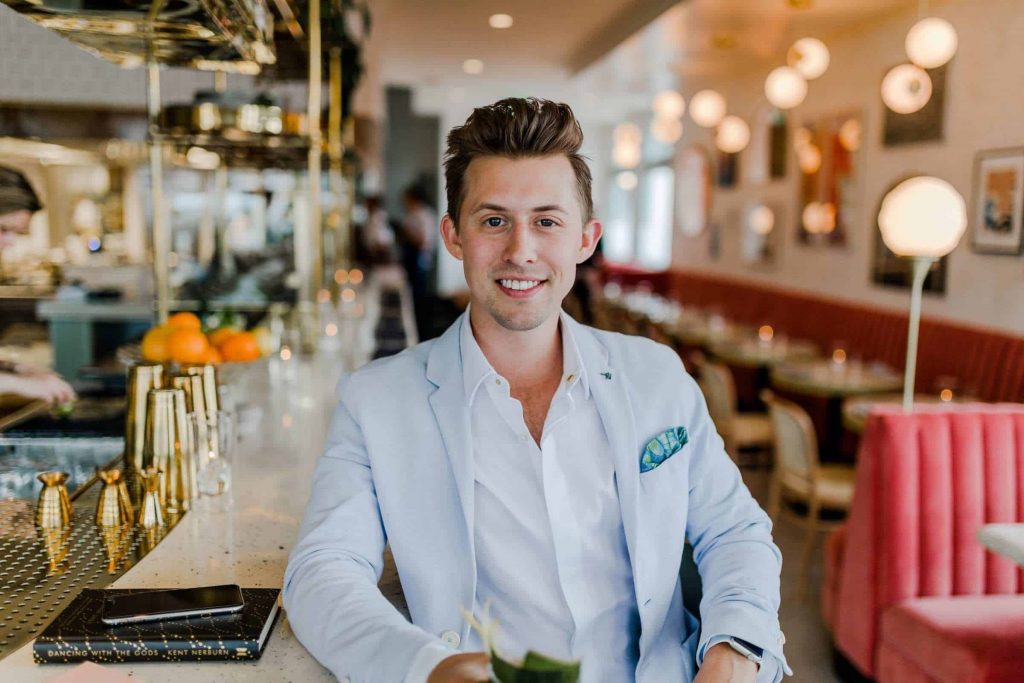 John Doe, Marketing
+44 012 45678
europe@beaverco.io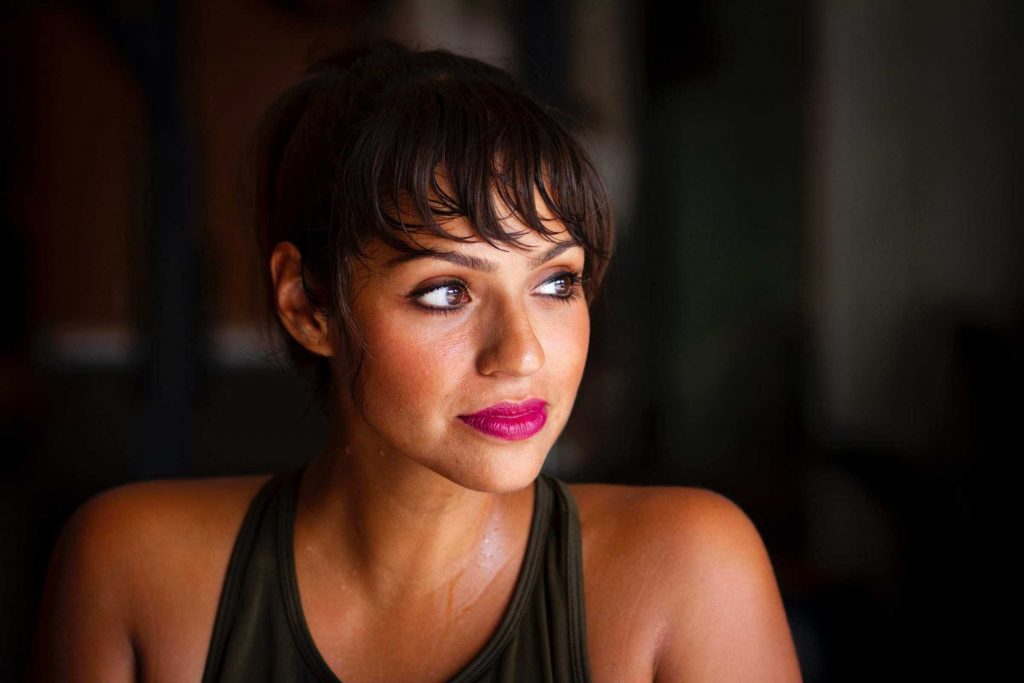 Isabella Doe, Sales
+44 012 45678
europe@beaverco.io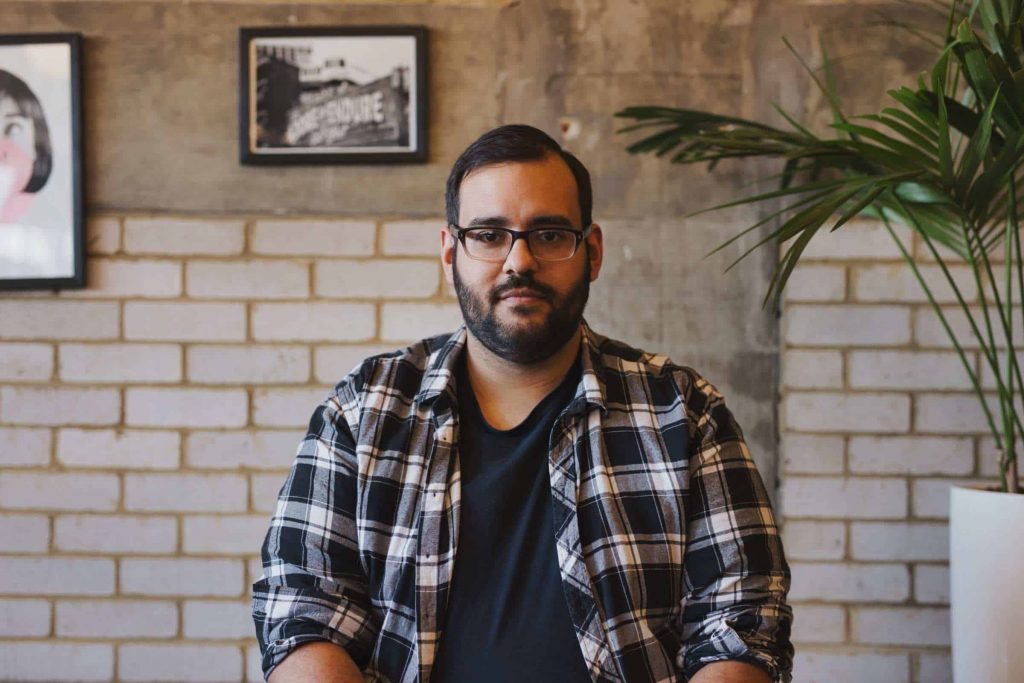 John Doe, Support
+44 012 45678
europe@beaverco.io